100+ Currencies
Money counter Expert
Since 1996
Innovating Money Counting Solutions, Always Ahead.
SHOP NOW
BOOST YOUR BUSINESS. FREE YOUR HANDS
ARE DAILY MONEY COUNTS STILL TIME-CONSUMING?
Bank
Jewelry Store
Gas Station
Casino
Restaurant
Government Agency
Ribao Professional Money Counter BC-55
EASY & EFFICIENT
Helps you settlement daily money counting with mixed denomination within 2mins
Explore More
Ribao Coin Counter HCS-3300
FAST & ACCURATE
Super Fast! Ribao Coin Counter HCS-3300 only
takes 1 minute to count 1500 coins
Explore More
CAN YOU FIGURE OUT

WHICH ONE IS THE COUNTERFEIT?
THE HUMAN EYE CAN'T TELL,
But THE MONEY COUNTING MACHINE KNOWS

GENUINE
COUNTERFEIT
POWER UP YOUR KNOWLEDGE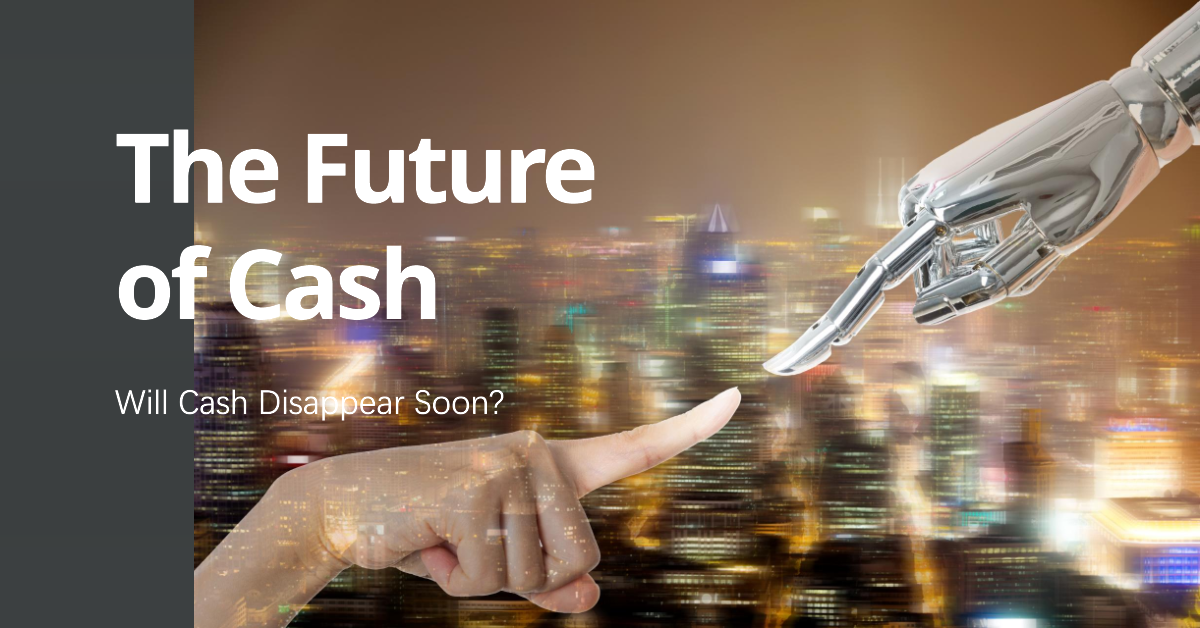 Nov 24, 2023 
Exploring the Future of Money: Will Cash Disappear Soon? Dive into an engaging analysis of the evolving financial landscape. This article delves into the rise of digital payments, the economic implications, and the enduring allure of cash. Discover why, despite the digital revolution, cash still holds a significant place in our society. Whether it's the cost benefits of digital transactions, the changing face of banking, or the sentimental value of physical currency, this piece offers a comprehensive view of cash's potential future.
View Details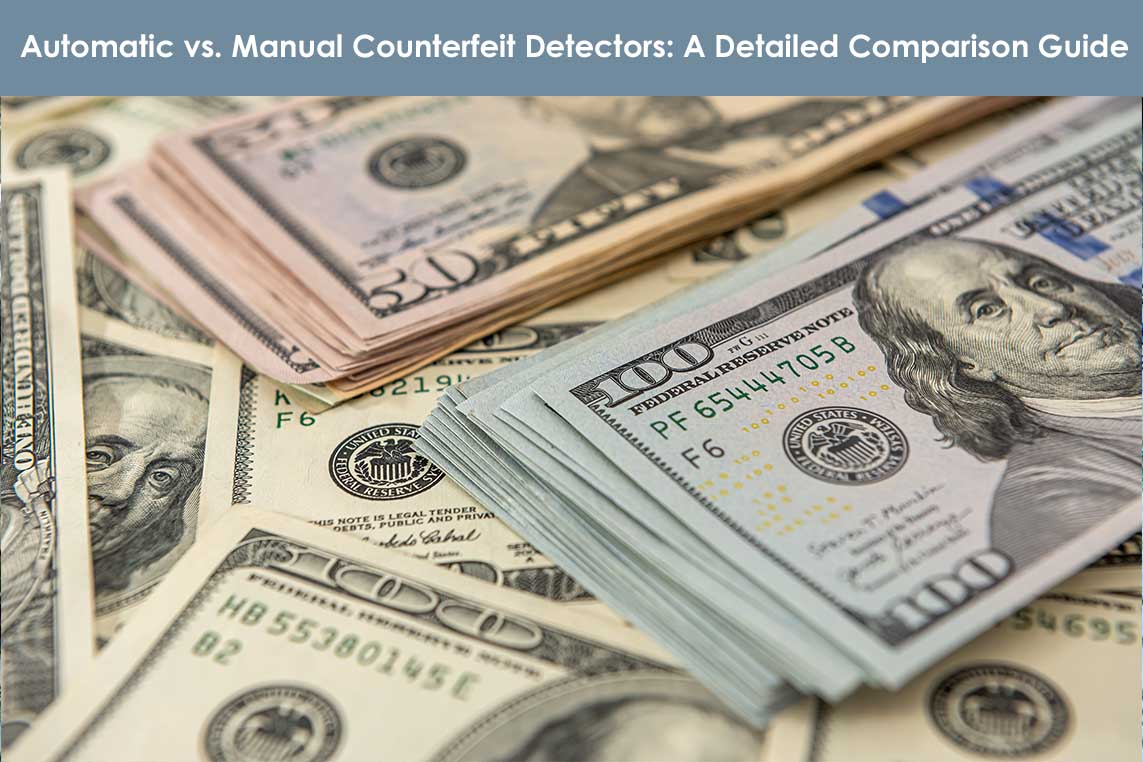 Nov 23, 2023 
Choosing the right counterfeit detector is crucial in the modern age of sophisticated counterfeiting. Our guide compares automatic and manual detectors, highlighting their features and applications to help you make an informed decision.
View Details
Nov 22, 2023 
In the insightful article How Do Banks Make Money, readers are taken on an exploratory journey through the diverse revenue streams of banks. From the foundational role of interest income, where banks earn by lending out deposited funds at higher rates, to the myriad of fees and commissions from various banking services, the article delves into the core aspects of banking profitability. It further sheds light on investment income, highlighting how banks engage in trading activities and manage assets, and explores the evolving world of digital banking and FinTech, which is transforming the traditional banking model. This comprehensive piece not only educates on the various ways banks generate income but also reflects on the significant role these institutions play in both the economy and our personal financial lives.
View Details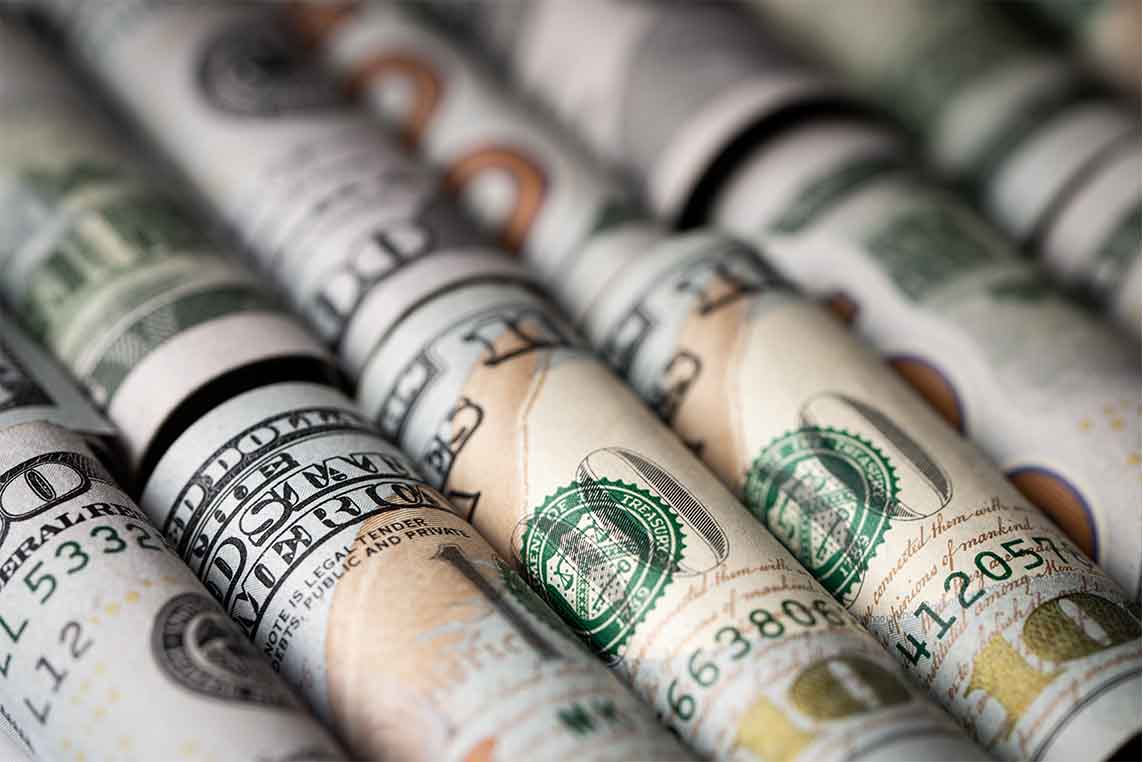 Nov 21, 2023 
we delve into the fascinating world of U.S. currency, exploring its production, circulation, and eventual recycling. Discover the surprising differences in the lifespans of various denominations, from the frequently used $1 bill to the more durable $100 bill. Learn about the environmental impact of manufacturing and disposing of currency, and how advancements in technology and policy are shaping the future of cash in an increasingly digital world. This comprehensive guide illuminates the unseen journey of the U.S. Dollar, revealing its importance not just in our wallets, but in the broader context of economy and environment
View Details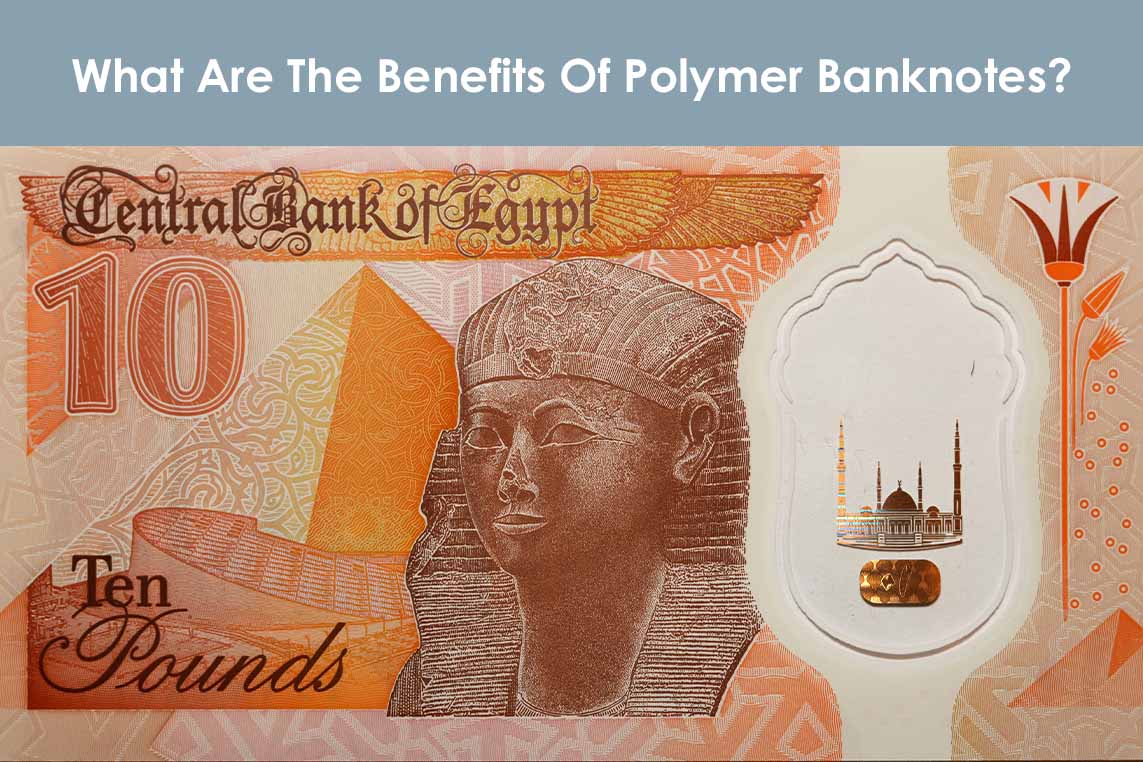 Nov 17, 2023 
Explore the intricacies of polymer banknotes in our latest article, where we delve into their unique qualities and complexities. We discuss the remarkable advantages, including enhanced durability, advanced anti-counterfeit measures, and environmental benefits, which have led to their adoption in countries like Australia. Conversely, we also examine the disadvantages, such as their susceptibility to high temperatures and difficulty in folding. This comprehensive analysis provides a balanced view of the pros and cons of polymer banknotes, offering readers valuable insights into this modern currency innovation.
View Details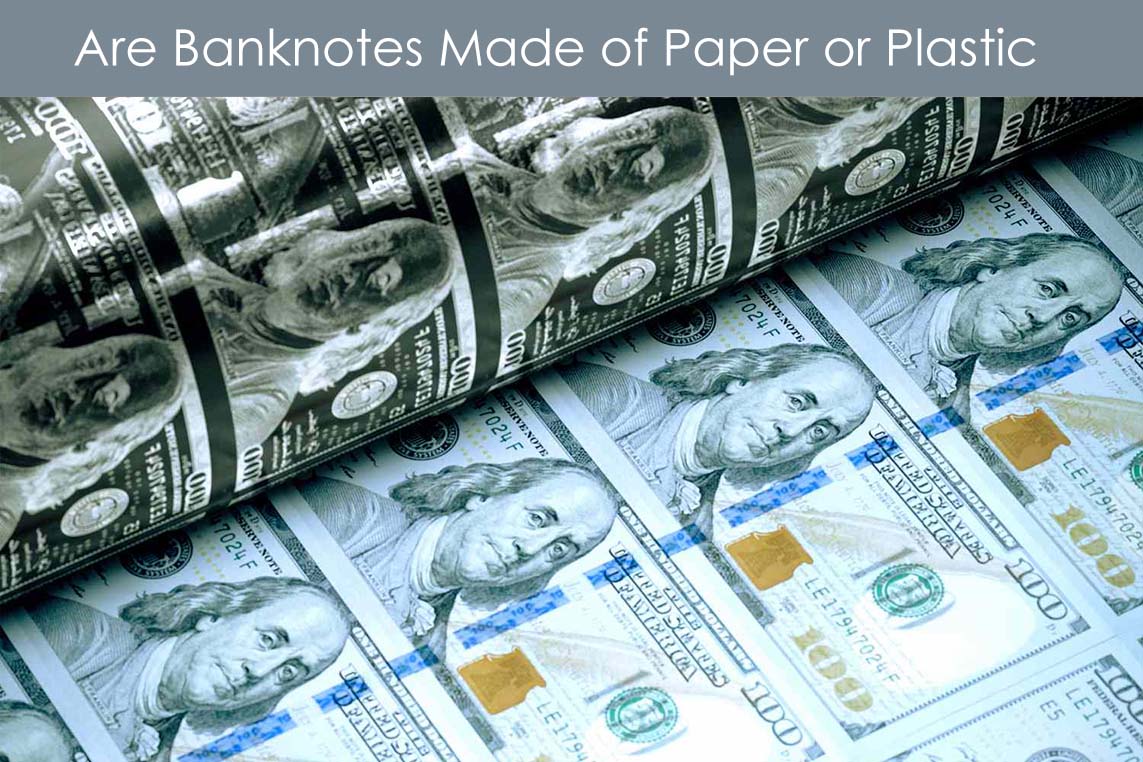 Nov 16, 2023 
In an insightful exploration of global currency, this article delves into the evolution of banknote materials from traditional paper to innovative polymer and hybrid forms. Discover why countries like the United States, China, and Australia choose specific materials for their banknotes. Understand the unique qualities of paper, polymer, and hybrid notes, from the U.S.'s cotton-linen blend to Australia's pioneering polymer currency. This comprehensive guide unveils the technological, security, and environmental considerations shaping the future of our money.
View Details