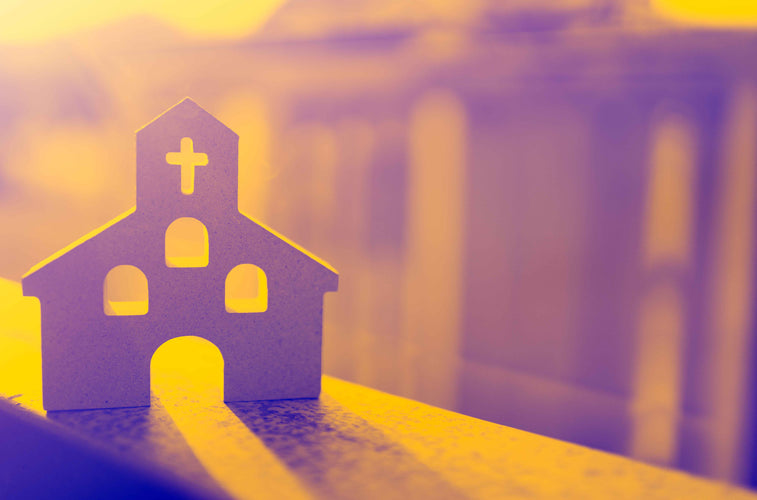 When it comes to managing finances in a church, efficient and accurate cash counting is essential. The right cash counting machine can help streamline the process and make it easier to keep up with donations and other payments. But with so many machines on the market, it can be difficult to know which one is best for churches. In this article, we will discuss the features that make a good cash counting machine for churches and provide some recommendations to help you find the right machine for your church.
Factors to Consider When Selecting a Cash Counting Machine for Your Church
set a budget
First, it is important to set a budget for your cash counting machine. Depending on the size of your church and its needs, prices can range from hundreds to thousands of dollars. Make sure you have a realistic budget in mind before shopping around for a machine.
ensure accuracy
Second, accuracy is key when selecting a cash counting machine for your church. Most machines have an accuracy rate of 99%, but it's important to check the manufacturer's specifications to make sure the machine meets your needs. For example, it's always a good idea to look for machines that offer counterfeit detection and "batch sorting" capabilities. This will ensure that your church doesn't accept any counterfeit bills or coins, and it will also save time by automatically batching similar denominations together.You should also look for a machine that can quickly count large amounts of cash without jamming or misreading bills. This will save time and ensure accuracy.
consider the features offered
Thirdly, consider the features offered by each machine. Some cash counters can detect multiple currencies, while others may offer automatic start and stop functions. Some machines also come with additional features, such as ID card readers or coin wrappers. Consider which features are most useful for your church's needs. If your church handles mostly paper currency, then a basic bill counter is probably sufficient. However, if you accept coins as well, there are specialized machines that can count both types of currency. You should also consider whether you want a machine that can detect counterfeit bills. Some machines offer this feature, which can help protect your church from fraud.
easy to use
In addition to these practical considerations, you should also think about how easy the machine is to use. Ideally, you should look for a machine with straightforward controls and a clear display that makes it easy to read the results. A user-friendly interface will make it easy for volunteers to operate the machine and help reduce mistakes.
ensure durable and reliable
Finally, you should make sure the machine you choose is durable and reliable. Look for a machine made of high-quality materials that won't break down easily. Many cash counting machines come with warranties, which can provide additional peace of mind.
recommendations to help you find the right machine for your church
Based on these criteria, here are some recommended cash counting machines for churches:
1. The Ribao BC-40 Bill Counter is a good choice for churches that handle mostly paper currency. It has a fast counting speed and an accuracy rate of 99%. Additionally, it can detect counterfeit bills, which is a great security feature.
2. The Ribao CS-10S Coin Counter is an excellent option for churches that accept coins as well as paper currency. It counts coins at a rate of 1,500 per minute and has an accuracy rate of 99%. Plus, it has a robust steel construction that makes it highly durable.
3. The Ribao BCS-160 Cash Counting Machine is a great all-in-one solution for churches. It has two separate pockets, one for receiving bills counted and the other for rejecting counterfeit notes, warn notes or foreign notes. Plus, it has a user-friendly touchscreen display that makes it easy to operate.
Conclusion
The cash counting machine that is best for your church depends on your budget, the accuracy and features you need, and your specific needs. No matter which cash counting machine you decide to invest in, it can be a great asset to your church, saving time, money, and ensuring accurate collection and sorting of donations. Do your research, compare prices, and find the right machine for your church today!