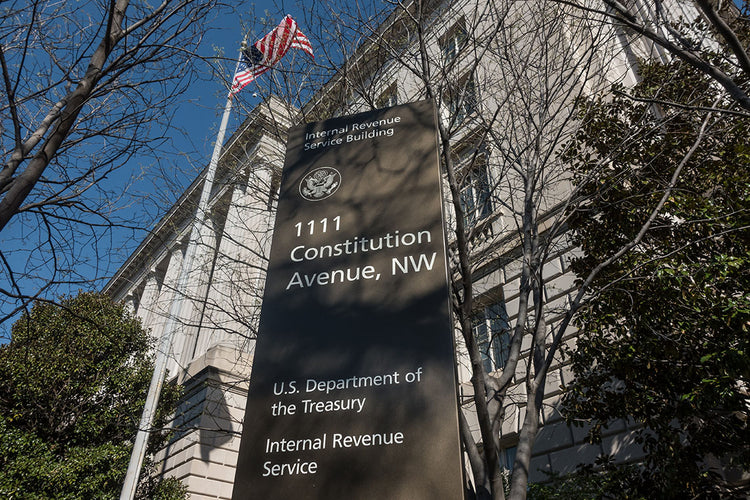 Nowadays, cash counting machines have become a necessity for every organization, including government agencies as well. If we look at the United States, every city has several government agencies such as vehicle management, tax officers, etc. Though the transaction paradigm is gradually shifting to digital methods, most of these agencies need to collect cash to provide services to citizens, such as citizenship certification, document processing fees, license applications, individual tax payments, etc. Every citizen must go through most of these documentation processes, which is why government agencies also need to deal with a huge amount of currency bills. 
All the documentation processes handled by government agencies are extremely important and so the payment related to those processes. That's why the agencies need to be extremely careful about cash handling. On the other hand, it is known to all how counterfeit money has become a threat to everyone, especially in the United States. That's why government agencies need to give special attention to the cash debited by the citizens. If it is done manually, it will not only be a time-consuming process, but also there will be chances of errors that can harm a citizen in several ways. There should be no errors in the work done by government agencies, and that's why the government agencies need the best money counter machines to deal with this huge amount of cash debited by the citizens for several purposes and documentation.
It is a necessary equipment in government agencies
Money counting machines for government agencies are very important, especially in a country like the United States, so that the agencies not only can do the work without any errors but also so that the agencies can prevent the acceptance of counterfeit money. Though several cash counter machines are available in the market, for this purpose, agencies need the best money counting machine that comes with all the advanced technologies and features. 
Every government agency may need at least two of the best cash counters. One will be needed for the cashier, and the other one will be needed for the audit department cash room. Every organization has several windows to collect cash, and finally, the large amount of cash gets aggregated for audit. It is quite natural to have a counting issue with a large amount of cash. The required number of counting machines completely depends on how much money the organization needs to count and sort per day. The best cash counter machine can count a huge amount of cash and sort them without any error as these machines are completely free from human involvement.
What can money counter Ribao BC-55 help to solve? 
Ribao BC-55 is undoubtedly the best money counter machine that can be used for complex processes in government agencies without any hassles. Not only is this machine extremely easy to use, but it also completely eliminates the need for human involvement, eventually eliminating the chances of errors. Besides counting bills, this advanced machine can print or upload the banknote counting data to the computer so that people associated with government agencies can easily generate Excel tables. It is highly convenient for data management. This machine is developed while keeping in mind all the requirements and expectations so that it can meet the standards of an advanced and the best cash counter machine. 
It offers several unique and high-quality features. For example, one can use the accumulation mode of this machine for daily inventory. It is an extremely smart machine that can precisely record the serial number of each bill to make the process of money tracking easy and accessible. Not only bill counting but also it can efficiently count coins. Using the face value recognition function offers an improved efficiency of coin counting that is simply unmatched. 
This highly-secured machine comes with bank-grade counterfeit detention 2CIS/UV/8MG/IR  to eliminate the risk of counterfeit money acceptance. It is an unavoidable part of money counting nowadays. Not only the US dollar but also this single money counting machine can count up to 32 currencies which makes it one of the most efficient money counting machines in the recent market scenario. This machine comes with every feature needed to count a huge amount of money in today's scenario. As it has a unique feeding system, you don't have to worry about jammed or flying bills. Also, the core HD high-frequency image sensor supports 200 DPI high-resolution image collection within 30ms. It offers more speed than 98% of money counting machines available in the market. It can read US serial numbers at 1200pcs/min, which is amazing. 
Ribao Technology offers this high-speed and super convenient money counting machine at a reasonable price and with top-notch efficiency. You will get a lot of useful features with it. Get one today!