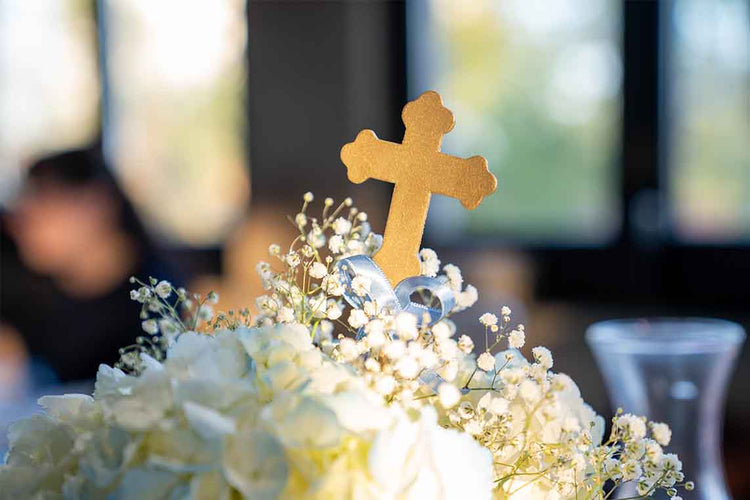 Churches organize a variety of activities, such as Christmas and Easter celebrations, Bible studies, youth groups, fellowship events, and more. However, some events may involve handling large amounts of cash, and having a high-speed automated cash processing device can help the church save a lot of manpower and time. So, what are the ideal types of church activities for using money counters? In this article, we will introduce the most popular church events for money counters.
Common Types of Church Events Ideal for Money Counters
Fundraisers: Churches often run fundraisers to raise money for special projects or causes. These can range from bake sales to car washes and may include silent auctions, raffles, and other activities. Having a money counter is essential for managing the funds collected and ensuring that all financial transactions are accurately recorded. Additionally, utilizing a money counter in a church setting can greatly increase efficiency, decrease errors, and save valuable time.
Charity sales: Charity sales take various forms, like church and community yard sales. Church bake sales are an excellent way to unite the community and earn money while serving delicious food. These sales usually collect various coins like dimes, nickels, pennies, and dollars. Employing a coin machine can save time and ensure an accurate count, making it a convenient addition to church events.
Special Offerings: Many churches also have a tradition of taking up special offerings during certain services. Money counters are necessary to keep track of these offerings and ensure that they are allocated according to the wishes of the donors.
Community Outreach Events: Churches often host community outreach events such as picnics, festivals, and concerts. These events typically require an entrance fee or donations, so it's important to have a team of money counters on hand to manage the funds.
Conferences and Workshops: Conferences and workshops are popular among churches as a way to bring in additional revenue. Money counters need to be present to collect admission fees, process payments, and make sure all funds are allocated correctly.
Vacation Bible Schools: Vacation Bible Schools (VBS) are widely held by churches throughout the summer months. These events often include a fee for materials and supplies, so money counters are a must for handling the associated finances.
Retreats: Many churches organize retreats for their members and guests. These events usually involve a fee for lodging and meals, so accurate money counting is essential to ensure that everyone pays their fair share.
Youth Programs: Churches often hold programs for children and teenagers, such as sports leagues and camps. Fees for these activities generally need to be handled with precision and accuracy, making money counters an invaluable resource.
Conclusion
As you can see, there are a variety of church events that require the assistance of money counters. Whether it's a fundraiser, charity sales, or youth programs, having a professional money counters on hand will help ensure that the event runs smoothly and all financial transactions are handled accurately. If you're interested in knowing how to choose a good cash counting machine for your church, please click to read the article Which Cash Counting Machine Is Best For Your Church.