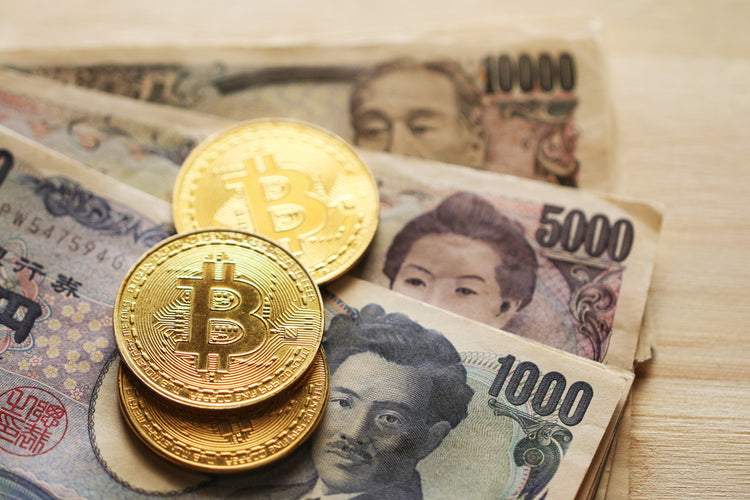 Three new banknotes will be released by the Bank of Japan, the country's central bank, in the first half of fiscal 2024. (April-September 2024). The new notes, which come in 1,000, 5,000, and 10,000 yen denominations, resemble their predecessors from the previous series quite a bit. The paper substrate, size (dimensions), and overall color schemes are all constant.
However, banknote technology has advanced significantly since Japan's latest series was introduced in 2004, and the new series incorporates some of the most cutting-edge technologies available.
Image source: The Bank of Japan
The usage of Universal Design, integrated to help those who are blind recognize a note's denomination by touch or distinctive design, is considered one of the most innovative design features.
To do this, a number of strategies are used, including:
Slash markings to indicate the face value and raised, tactile intaglio printing numbers.
Each note has huge Arabic numbers on the front and back that show the face value.
Depending on the denomination, there may be holograms and watermarks in various positions and shapes.
To make verification simpler and counterfeiting more challenging, the 2024 series will also have cutting-edge security measures. For instance, in each of the three denominations:
The background of the portrait watermark features high-definition watermark patterns.
Embedded in the note are vertical watermark bars. The amount of bars represents the denomination: 3 bars equal 10,000 yen, 2 bars equal 5,000 yen, and 1 bar equals one yen.
When tilted, a 3-D portrait that is displayed as a patch or vertical stripe spins. This feature appears on a banknote for the first time.
Related Article:
Japanese People Love Cash Transactions 7 Times Than That Of The Chinese People