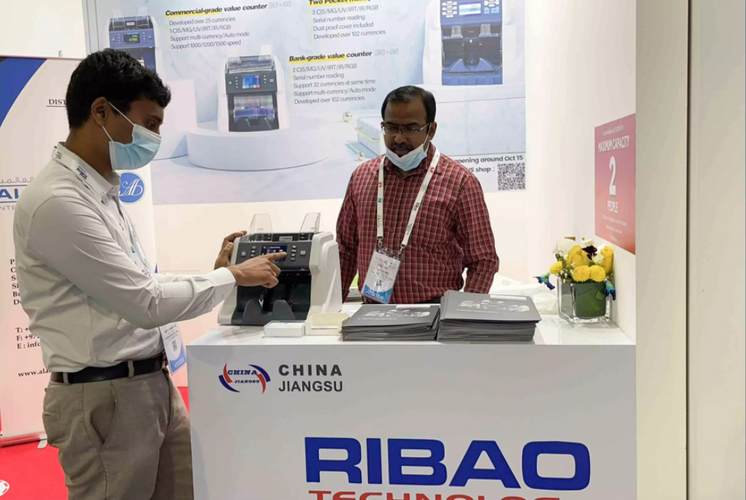 On October 16, 2021, the Ribao Technology team went to Dubai to participate GITEX world 2021 with our mixed denomination money counter.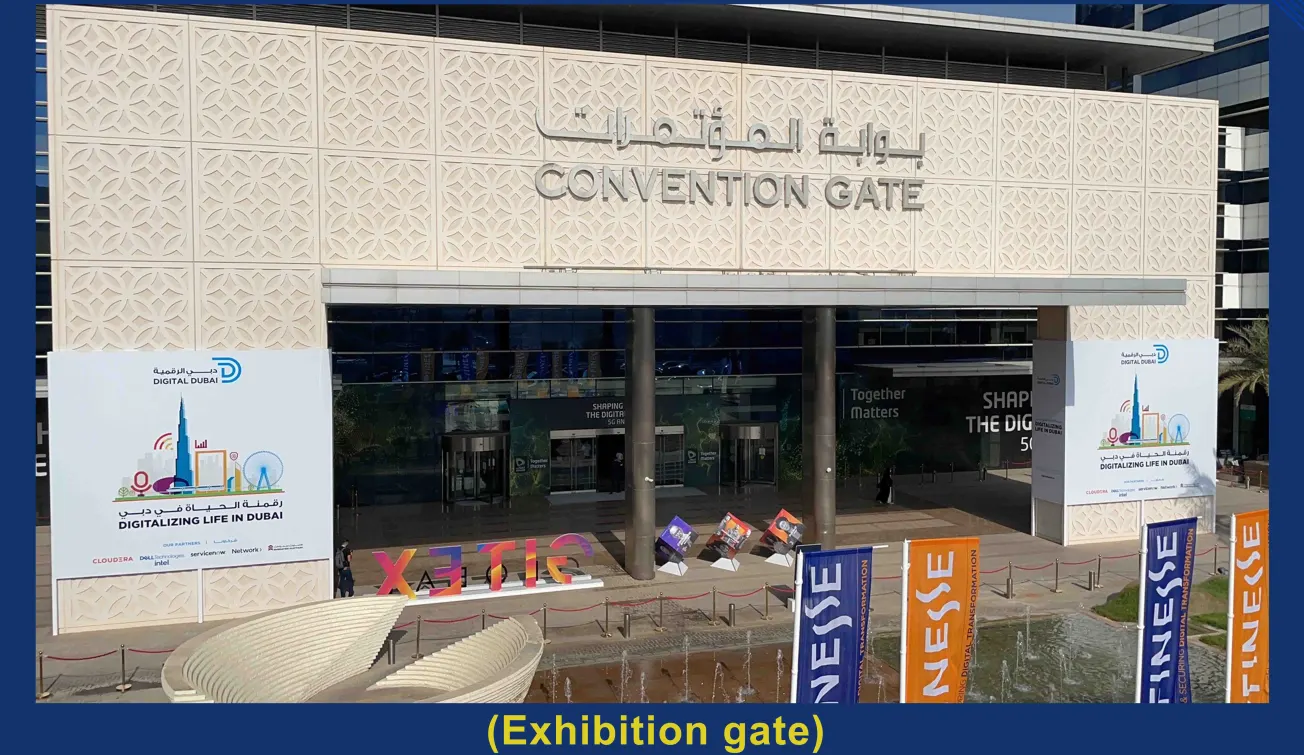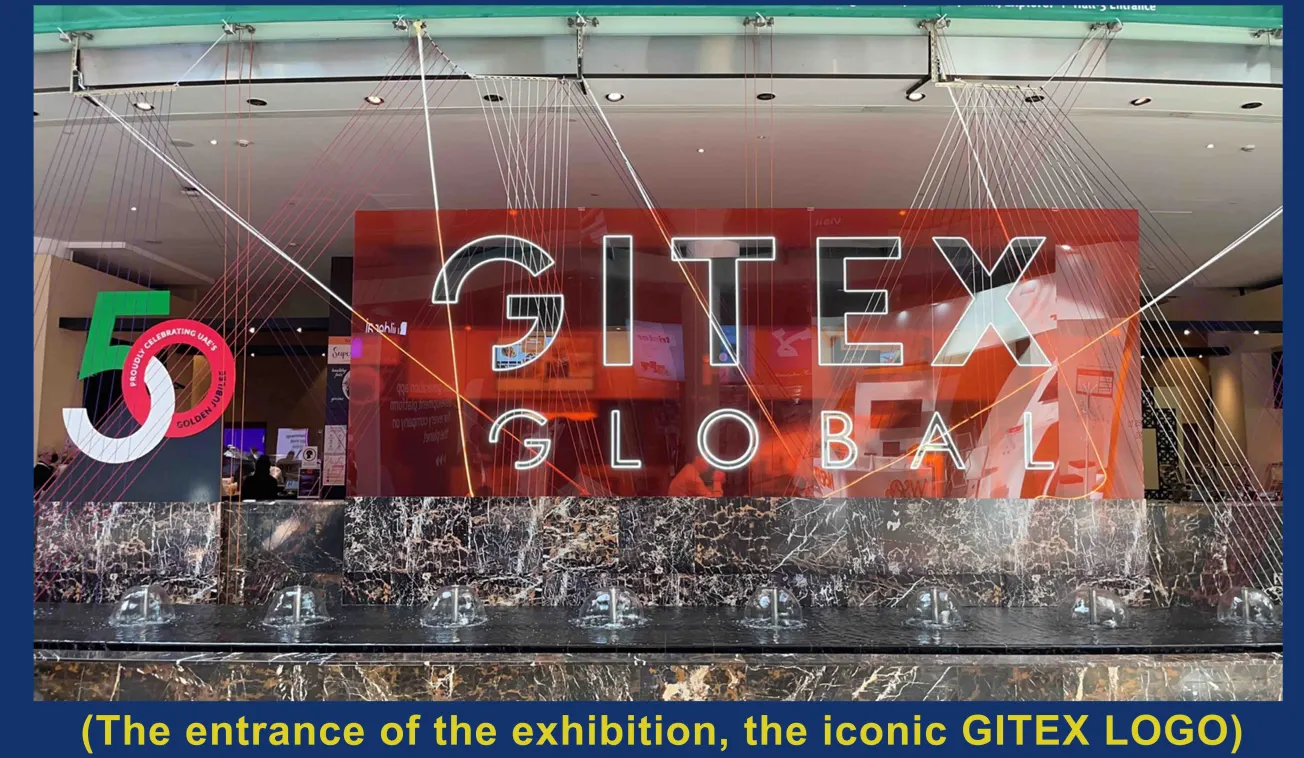 Gitex takes place in Dubai, United Arab Emirates at the Dubai World Trade Centre and it Converges technology and innovation of all electronic products. The exhibition gathered the leading brands in the IT industry in the world, leading the trend of the industry.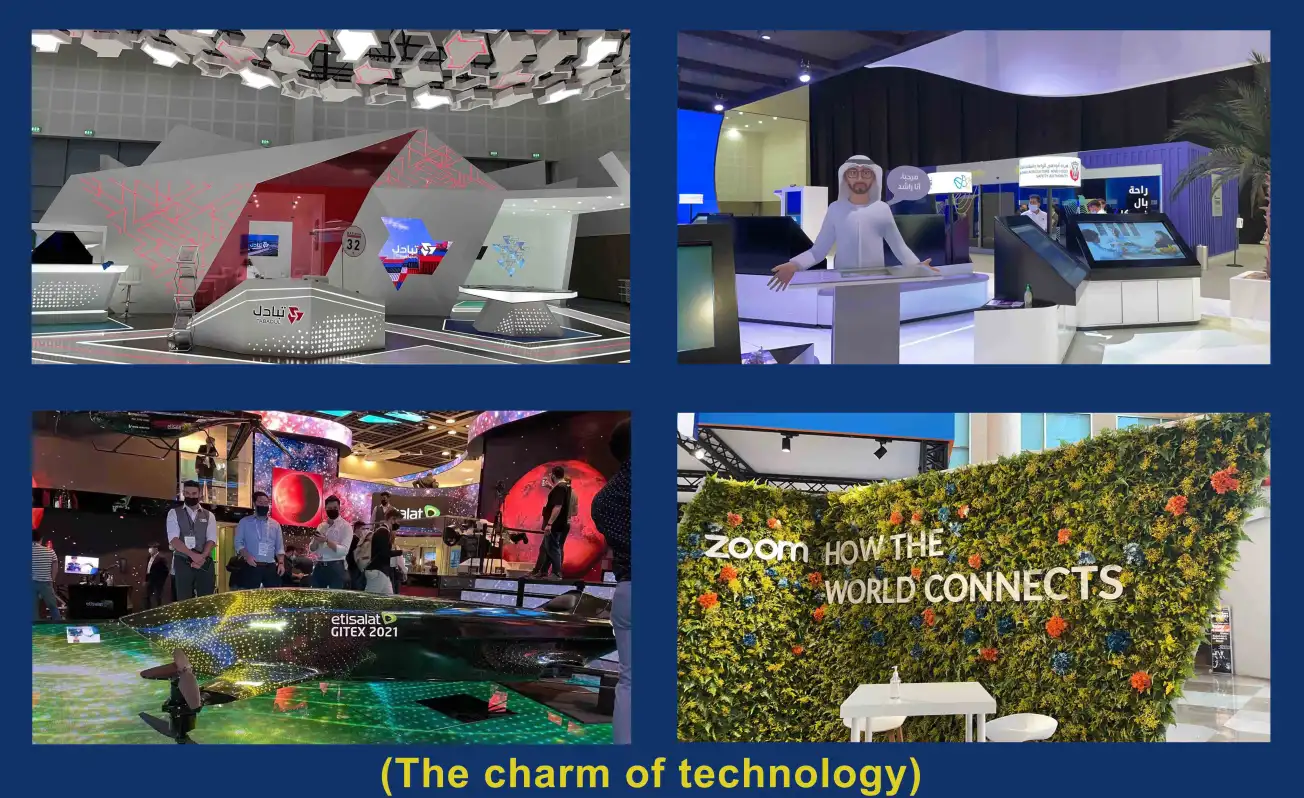 GITEX's High Internationality and diversification of supply have built acommunication platform between exhibitors and visitors. It is one of the three largest professional trade fairs in the industry.
This year is the 41st edition of the exhibition. There are more than 3,000 technology companies participating in the exhibition, and every company is showing the charm of technology. Of course, it also includes Ribao Technology and our mixed denomination money counter.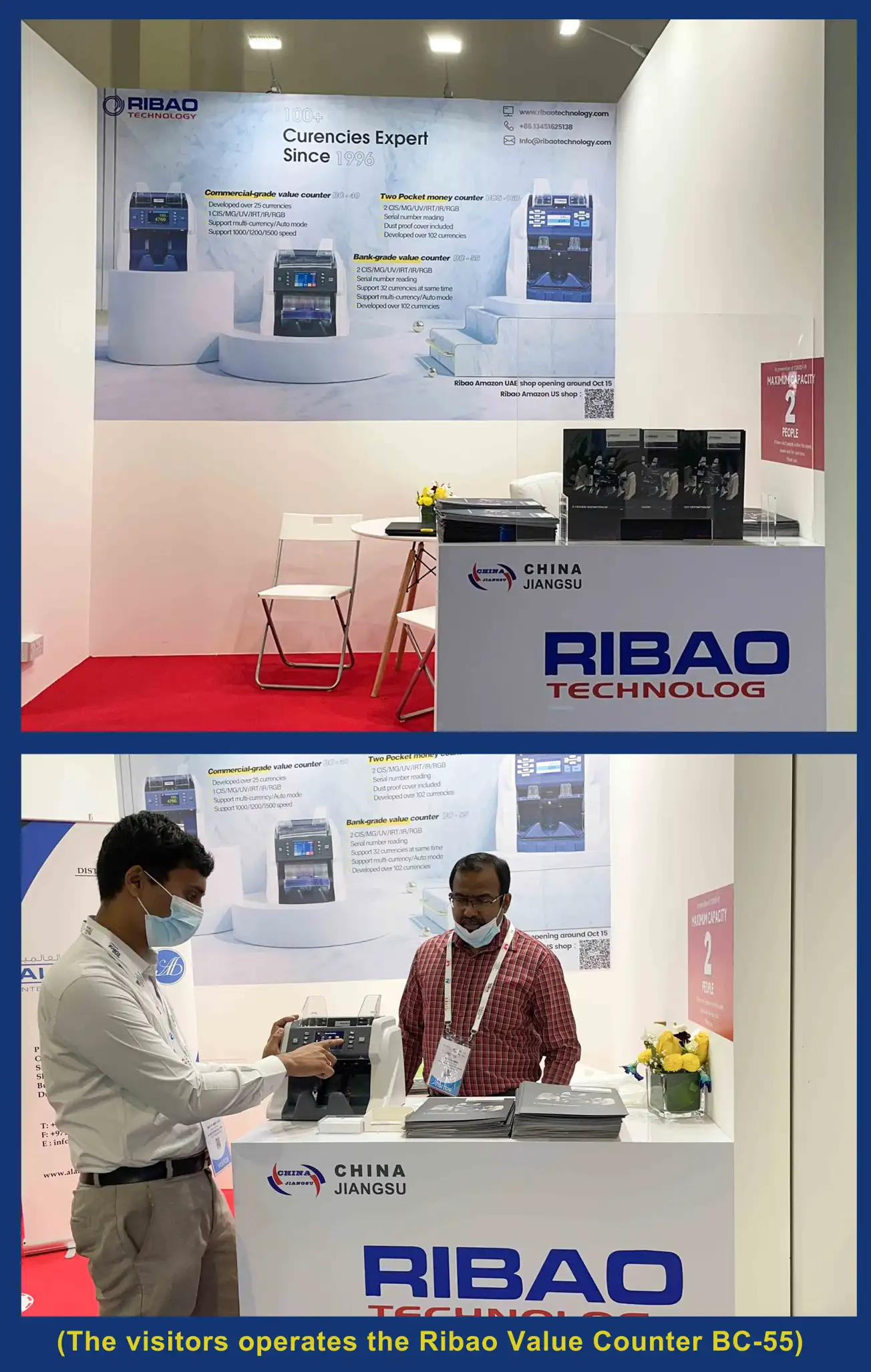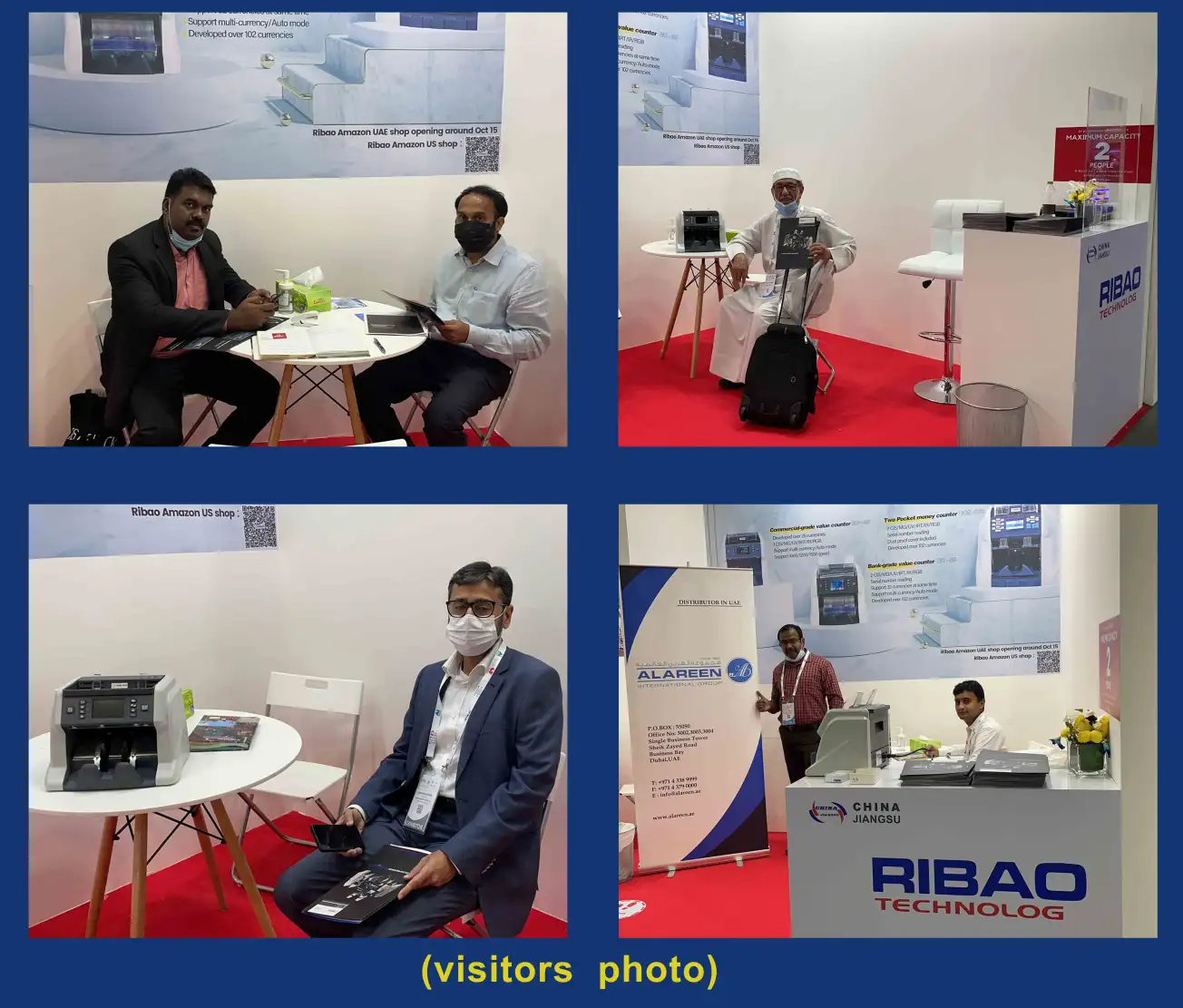 Continuously seeking for common development with cooperators, Ribao Technology insists on sharing, empowering and supporting market interests to provide continuous protection to our distributors. For 25 years, we've been working with our cooperators both online and offline to reach higher brand value and expanded market. Our commitment has taken us to a leading manufacturer of cash handling equipment.
Today, we are proud to serve customers in 55 markets globally and became a long-term supplier to top 50 banks around the world.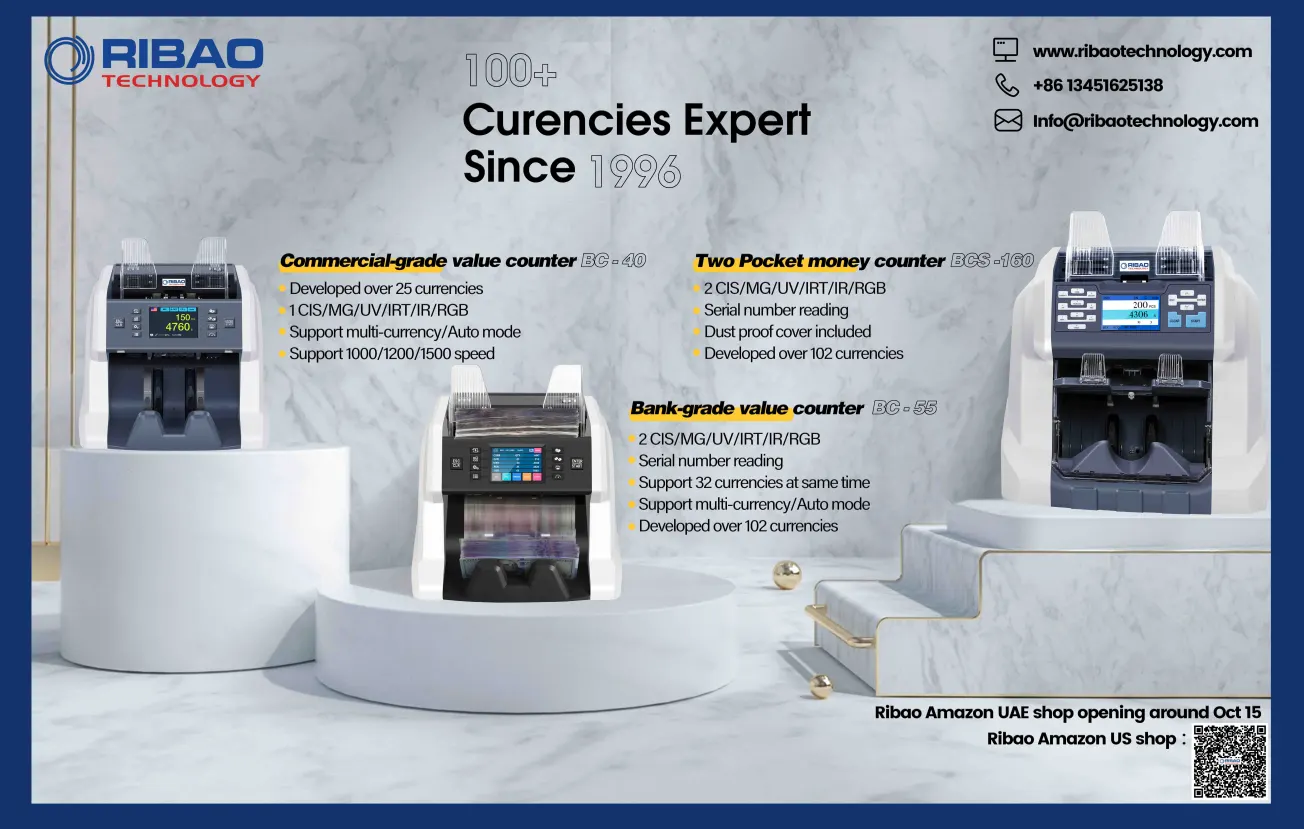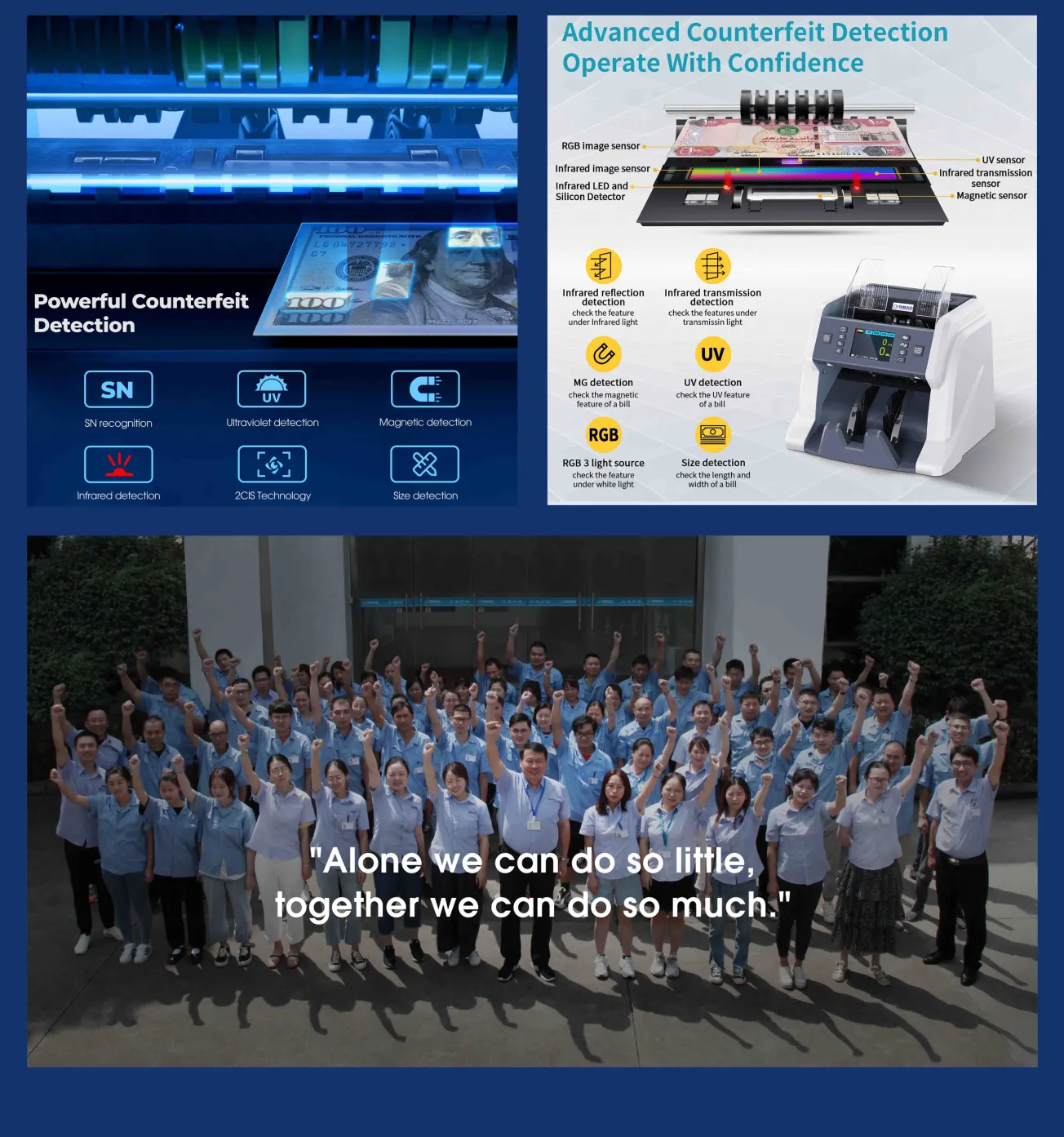 Related: 
EuroCIS 2022 | Ribao Technology | Money Counter Manufacturer